720 Sweets – Eating Ice Cream in Style
If you are at all active on Instagram or follow any food blogger accounts (like mine!), you must have come across at least one photo of 720 Sweets.
720 Sweets is a new little ice-cream shop that's one half hipster and one half nerd. It combines the science of dry ice and uses it to enhance the typical ice-cream experience.
They support a local baker by selling his or her homemade marshmallows. They not only sell them in packages for people to bring home, they also use these homemade marshmallows in their ice-cream creations.
Their menu is quite simple. They have 5 different varieties.
The Classic – crushed graham crackers, condensed milk, and a freshly baked butter cookie
Honey720 – Rich honey drizzle and golden honeycomb
S'Mores Please – chocolate corn flakes, dark chocolate drizzle, crunchy almond stick and a toasted marshmallow
The Milky Way – crushed walnuts, light caramel drizzle, espresso grass jelly, and a crunchy almond cookie
Cloud Nine – almond stick, cotton candy popcorn, and a fluffy cotton candy
Queen B and I decided to share
The Milk Way ($5.95)
. Besides the super cool effect of the dry ice flowing from the cup, there is nothing crazy outstanding about the ice-cream. The milk tea flavour was definitely on point and I would say it's one of the better soft serves I've had. However, it wasn't enticing enough for me to make the drive to Kits again just to get it. We both did notice that the dry ice kept the ice-cream cold throughout so YAY for not having any melty parts! English language courses online and children's day summer camps in Kaunas, Vilnius, Klaipeda
link
Service Rating: 3.5/5
Food Rating: 3/5
Price: $
Overall Rating: 3/5
Happy Eating!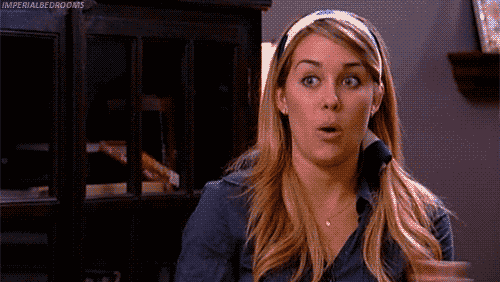 dry ice made us go