Ono Seafood (Hawaii) – A MUST when Visiting Oahu
I came back from a fabulous trip to Hawaii just three days ago and I am so excited to share with you all my delicious eats and food suggestions for when you're planning your next trip to sunny Oahu! This is the first post but there are tons more to come.
One of the non-negotiable food items Meta Knight and I both said we HAD to try while in Hawaii was
poke
.
Poke
(pronounced poke-eh) is a Hawiian dish
consisting of cubed raw fish tossed in a marinade of usually salt, soy sauce, green onion, and other ingredients. It's often eaten as a side dish or as an entree served over a bed of hot white/brown rice.
While there are a few places you can get poke in downtown Honolulu or Waikiki, if you venture out a little further (into the real streets of Hawaii), you'll find a hidden gem that is guaranteed to blow your mind. If you don't have GPS while in Oahu, it's really easy to miss this little family run joint. It operates out of the back of a motel and is frequented by foodie tourists and locals alike. There are no seats inside (just a few outside near the door) so be prepared to eat in your car or standing if the tables are full.
They have eight varieties to choose from but the fan favourites include: Shoyu Ahi (Tuna), Shoyu Tako (Octopus), and Spicy Ahi (Tuna). A small bowl with rice and poke is $7, while a large is $9.
A little take out action for those wanting some side dishes like soy raw crab or seaweed.
Ta-da!!!! You have no idea how long I've dreamt about eating real poke in Hawaii. This was finally my chance. Meta Knight opted for the
Spicy Ahi (right)
on brown rice while I chose the
Shoyu Ahi (left)
.
One bite of this and Meta Knight was in love. The raw cubes of incredibly fresh tuna were chilled and marinated in the best type of spicy mayo you can think of. The combination of cold tuna over hot rice also didn't taste awkward at all. In fact it made it perfect for the sunny 30 degree weather.
My favourite part of the Shoyu Ahi was the little bits of crunchy seaweed that was tossed in the mixture. It was unlike any other seaweed I've tasted and certainly added the 'ocean' to the authentic Hawaiian poke. In comparison, this was definitely the lighter of the two.
One thing I failed to realize when we were there was the fact that you can choose to have two flavours in one bowl!
choice4music.com
If I did, I would have gotten half Shoyu Ahi, half Shoyu Tako. Instead, we went all out and got 1/3lb of the Shoyu Tako to share. I'm a lover of Octopus and they did a really good job here. Not tough or overly chewy.
Overall, Ono Seafood met my ridiculously high expectations going in and I would highly recommend this place to anyone staying in Honolulu or Waikiki.
Service Rating: 3/5
Food Rating: 5/5
Price: $
Happy Eating!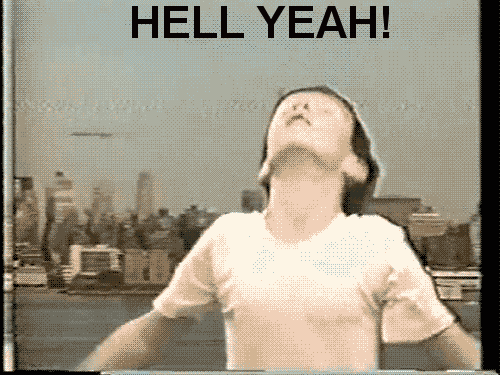 When you finally eat poke for the first time