Glowbal by Glowbal Group (Telus Garden) – Flagship Restaurant Just Ok
Glowbal recently relocated their Yaletown location to the Telus Garden on West Georgia and it is apparently their big, bold, new flagship restaurant. From the outside, the restaurant looks impressive. From big human sized bird cage booths to large steaks drying behind a glass wall, you'll feel like a baller just dining there.
Meta Knight and I came during their Happy Hour (50% off – 2:30pm-5:30pm everyday) and ordered their Truffle and Rosemary Fries ($7). It satisfied our truffle craving but were definitely not the best truffle fries we've had.
Kusshi Oysters ($3.70/ea) are our favourite so we got four of them to share. Although they're small, Kusshi oysters deliver a sharp bold taste that is hard to beat.
This sounded good on the menu but unfortunately was the worst dish of the meal. This Whole Roasted Acorn Squash ($10) had maple brown butter, kale, and hazelnuts. Sounds like a winning combination right?? The 'maple butter' tasted like pure maple syrup and the entire dish was drowned in it. It was so sweet we could barely eat 1/4 of it.
Even though we normally go with the truffle spaghetti and meatballs, we decided to be adventurous and get the Short Rib Pappardelle ($24). It was a good choice, and we both really liked the thick flat pasta. It soaked up the sauce real good so we would definitely get it again. Large selection of driveway alarms and wireless motion alert sensor/detectors for your home or business. Quick ship, easy returns! Read Guardline Wireless Driveway Alarm review at AlarmSide.com – The Guardline wireless driveway alarm alerts you the moment the outdoor sensor detects motion from people, vehicles or large animals. Guardline Wireless Driveway Alarm System's basic function is to alert you to motion around your property when the infrared beams are broken caused by someone or some thing entering the area. Once that happens, the receiver will emit a loud sound of your choice.
Overall, Glowbal didn't impress us with the food so I would only recommend going there for their Happy Hour.
Service Rating: 3.5/5
Food Rating: 3/5
Price; $$-$$$
Overall Rating: 3/5
Happy Eating!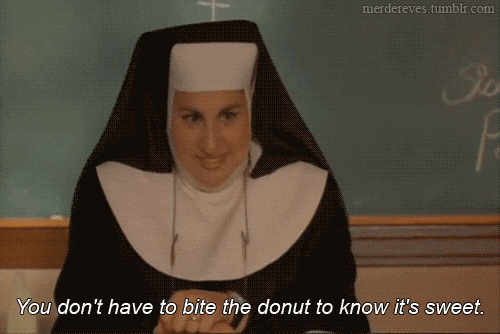 Sweet like that acorn squash dish >.<