Caliburger – In-And-Out Replica Hits Vancouver
If you are anything like me, you may have been waiting for In-And-Out to hit Vancouver for the past couple of years now. Sadly, the foodie guys haven't answered our prayers yet but they did give us CaliBurger, an In-An-Out replica just near Red Robins in downtown Vancouver.
They opened last week and the hype has already penetrated Instagram and Twitter to allow for lines as long as an hour long during the lunch rush. I went at 11:30am and still had to wait 30-40 minutes for my burger and fries.
Their menu is similar to In-And-Out in that it's kept fairly simplistic, and it boasts 'secret menu offerings'. They also have their version of the famous 'Animal Fries' which are fries, melted processed cheese, grilled onions, and thousand island dressing but they instead call it "Cali-fries". Last but not least, they have spiked milkshakes! I couldn't try it last time because I was still working but I'm so trying that next time!
While waiting in line, you can join their multiplayer live game that's pretty fun. The concept is similar to TimePlay from Cineplex where you have to download an app, join the live game, and play on your smartphone. Your score and profile pic gets displayed on their giant screen for all to see.
Lineups out the door!!
Their employees working triple time to keep up with the orders. On the wall of the restaurant they even have a blurb where they explain that their process may take longer but it's because they make all of the burgers fresh after you order.
The CaliDouble ($6.99) consisted of two beef patties, cheese, lettuce, tomato, mayo, ketchup, secret sauce. My friend thought it was nothing special and not really worth the price. The ratio between meat and veggies (similar to mine) were really off. There was hardly any meat and the lettuce/tomato kind of overpowered the whole burger.
We shared the Califries ($4.99) which has processed cheese, thousand island dress (or so called 'special sauce'), and grilled onions. These were actually the bomb and having had both this and the one from In-And-Out's, I would say this one is even better. :O I know, how dare I!!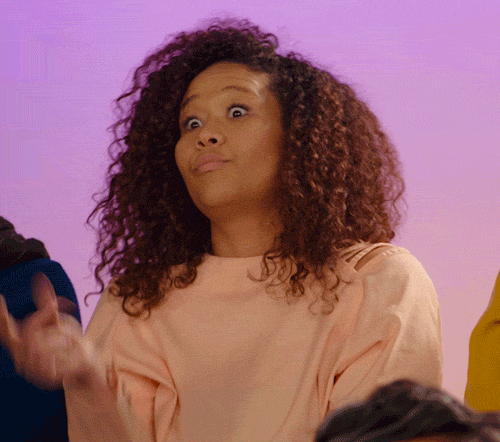 Look at mine! The patty is like one fifth of my sandwich and my bun was cold. Needless to say, I'll be skipping the burgers next time and just going with the fries and milkshakes.

It's a cool place to try once for those who want to taste for themselves whether this is better than In-And-Out. I'm pretty meh about this place but it'll satisfy my cravings for animal fries for the time being. #fafl 🙂
Service Rating: 3/5
Food Rating: 3/5
Price: $-$$
Overall Rating: 3/5
Happy Eating!